Inflammation is the Secret Killer
Help support the on-going research in anti-inflammatory nutrition to control chronic disease for a lifetime.
MISSION
The Inflammation Research Foundation was founded in 2003 as a non-profit 501c foundation dedicated to providing support for clinical research projects for the use of innovative nutritional approaches to reduce inflammation that is the underlying cause of many chronic disease conditions.
About Us
Dr. Barry Sears founded the Inflammation Research Foundation in 2003 to undertake the high-quality clinical research needed to understand the relationship of the diet in the management of inflammation. Dr. Sears is considered one of the leading researchers in the world in the area of the dietary modulation of hormones and inflammatory responses.
The Science
Although inflammation is central to understanding every chronic disease condition, the Foundation has focused its research on metabolic diseases like obesity and diabetes; neurological diseases like depression, brain trauma, ADHD, and Alzheimer's; auto-immune diseases, including multiple sclerosis, Crohn's disease, rheumatoid arthritis, and lupus; and ocular diseases like AMD, retinopathy, and optical nerve damage.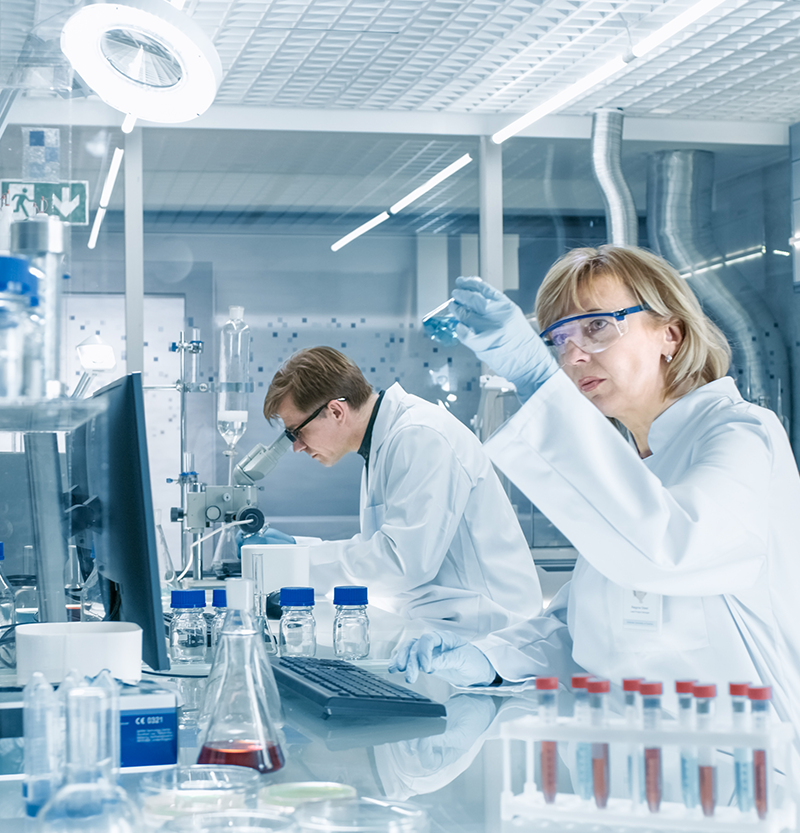 Recently Published Research
Dietary control of inflammation and resolution.
Sears B and Saha AK. Frontiers Nutr 8:709435 (2021)
Dietary technologies to optimize healing from injury-induced inflammation.
Sears B, Perry M, and Saha AK. Antiinflamm Antiallergy Agents Med Chem 20: 123-131 (2021)
Role of omega-3 fatty acids in outcomes of severe brain trauma: A case series.
Bailes JE, Abusuwwa R, Chowdhry R, Schleicher D, Hempeck N, McErlane M, Gandhi YN, Bokhari F, Navarro N, Patel V, and Sears B. J Neurosurg 15:1-5 (2020)